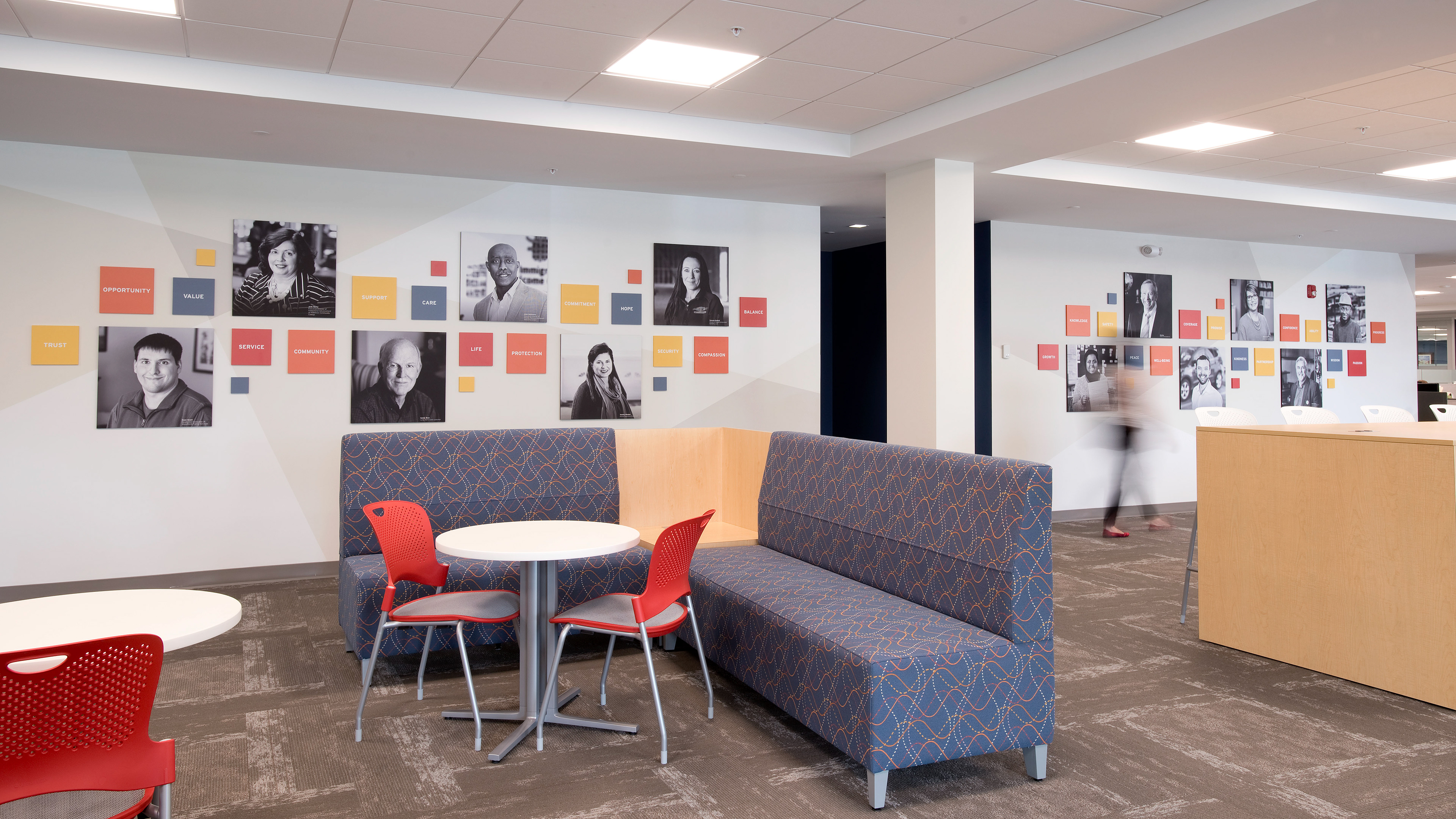 The main lobby features a storywall, a three-dimensional piece of art, designed to tell the story of a company. In this case, words, photos and colors work together to form the message.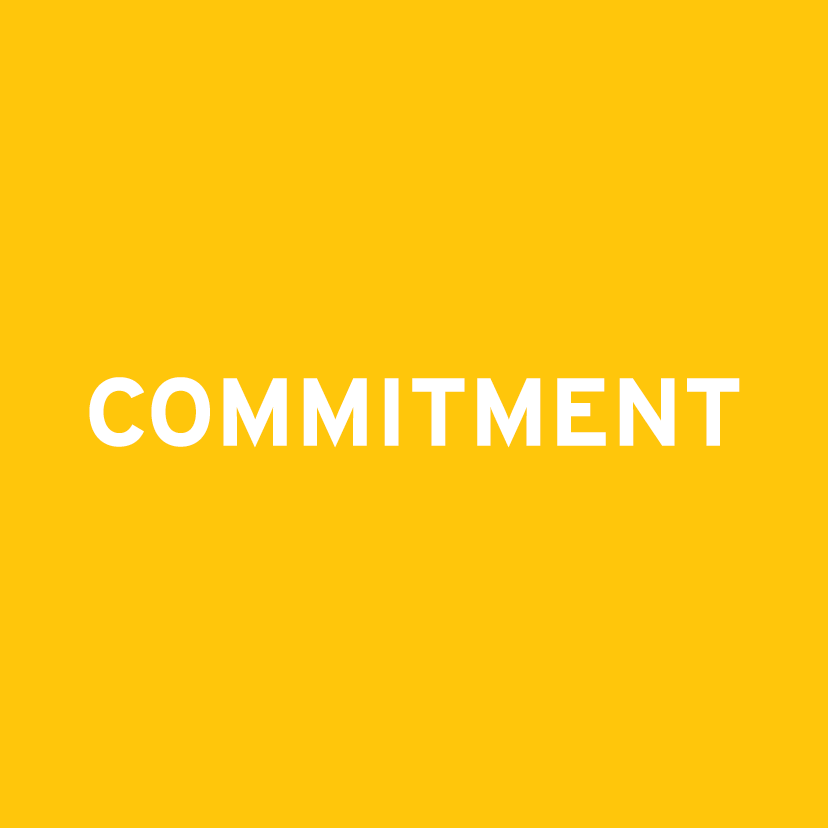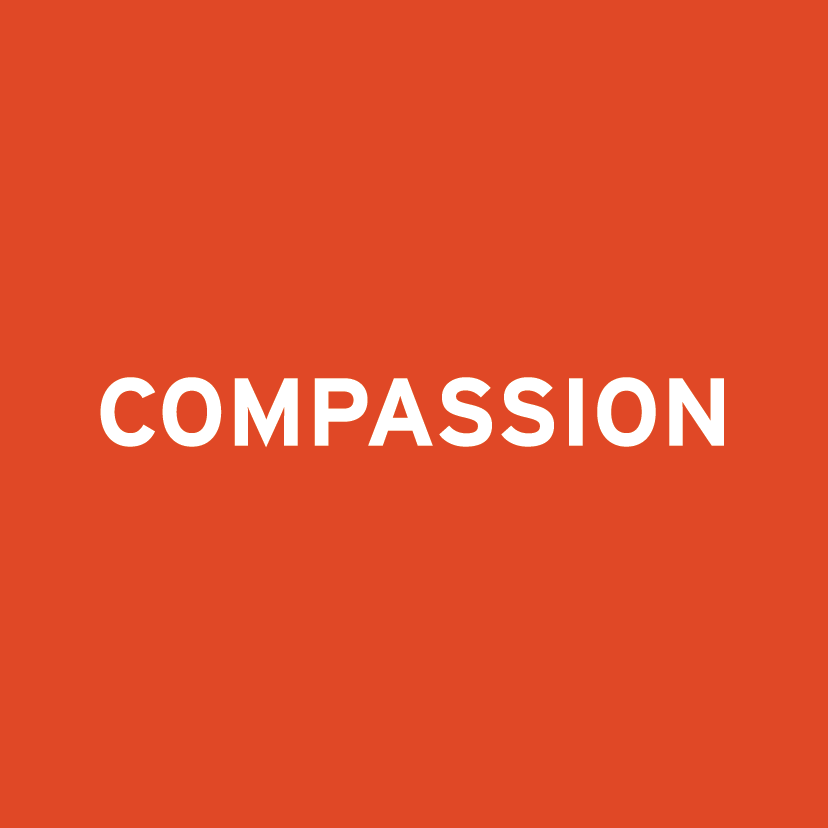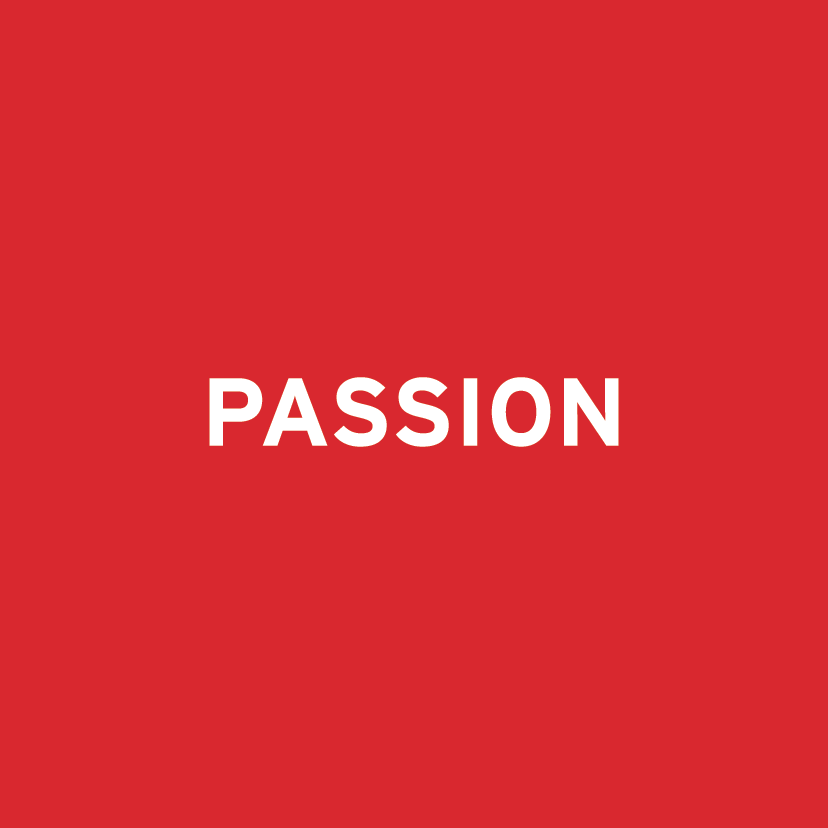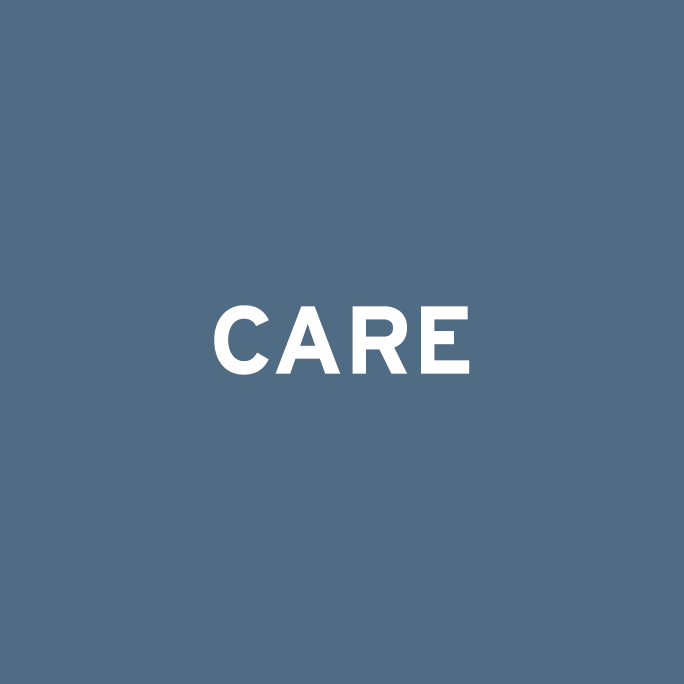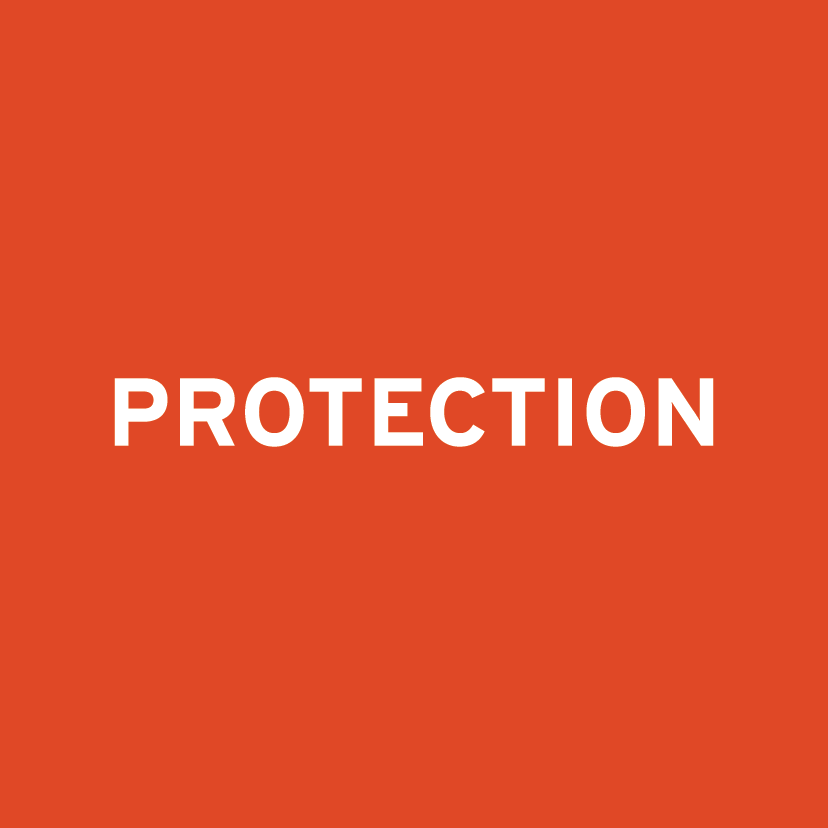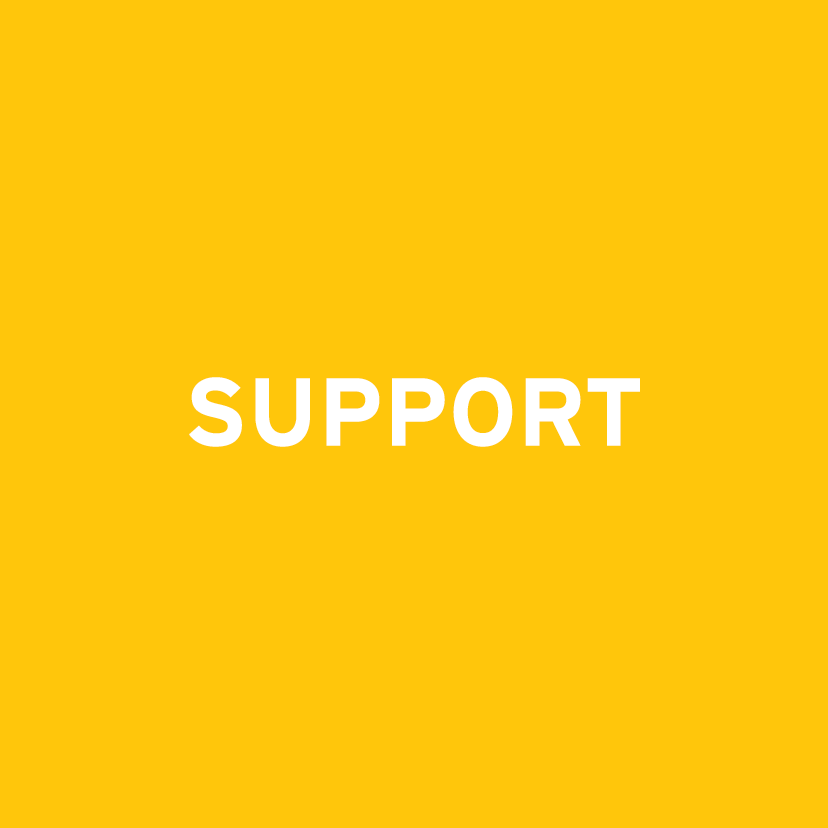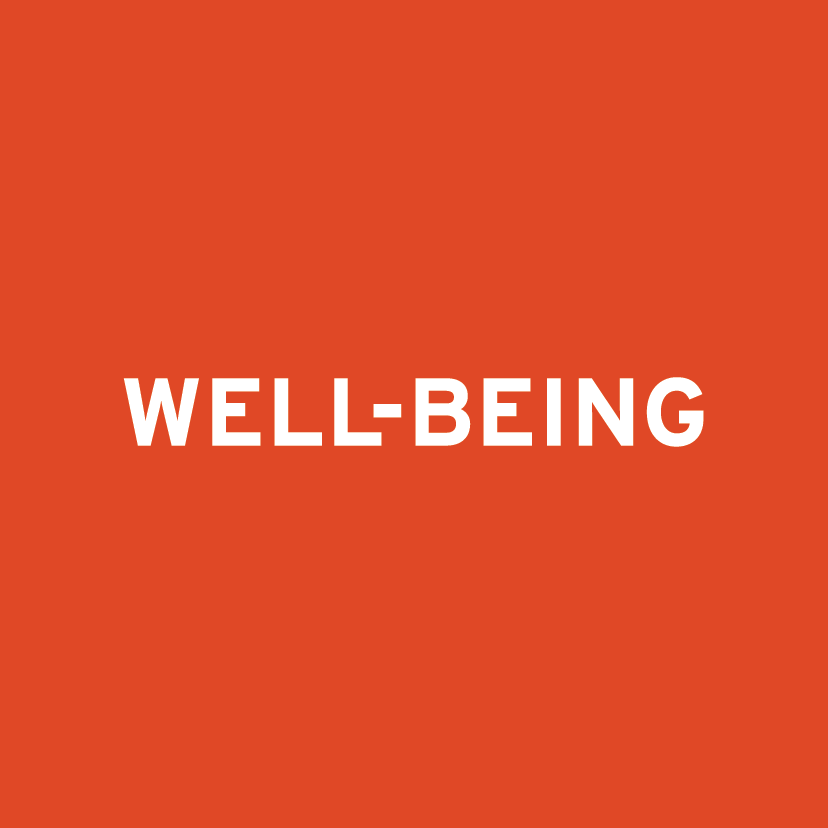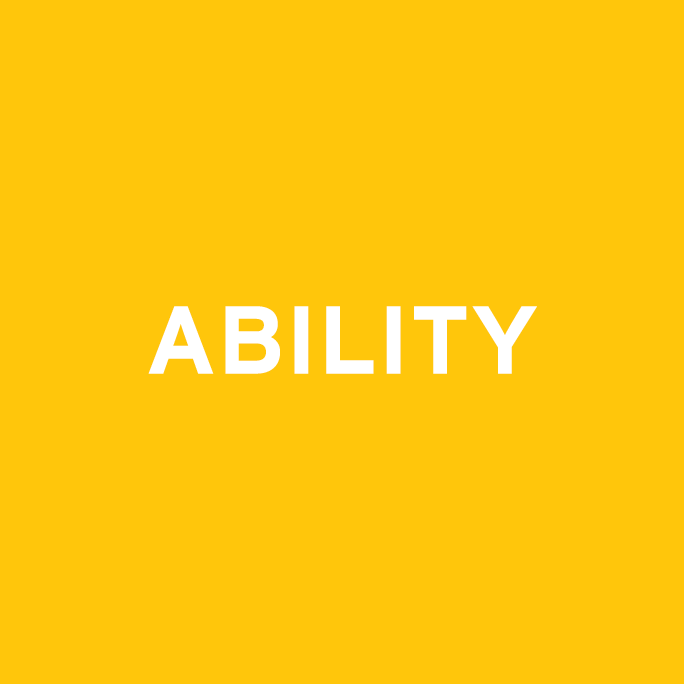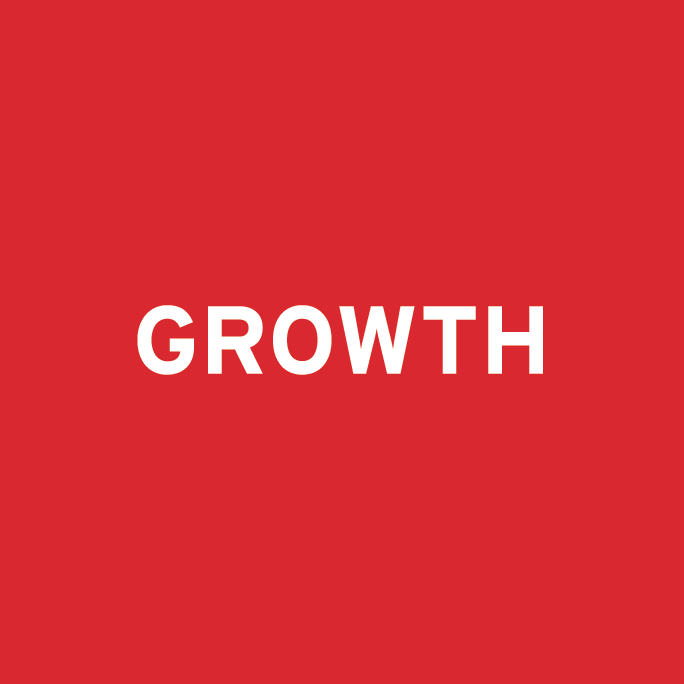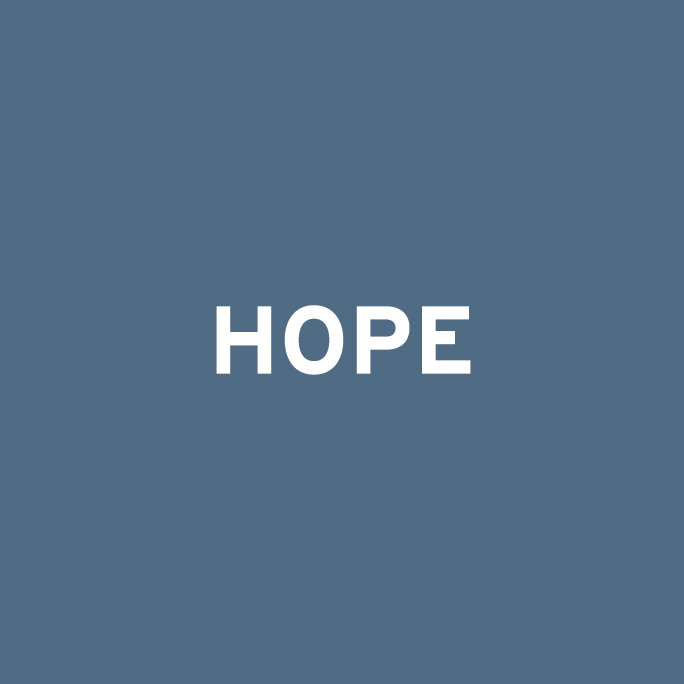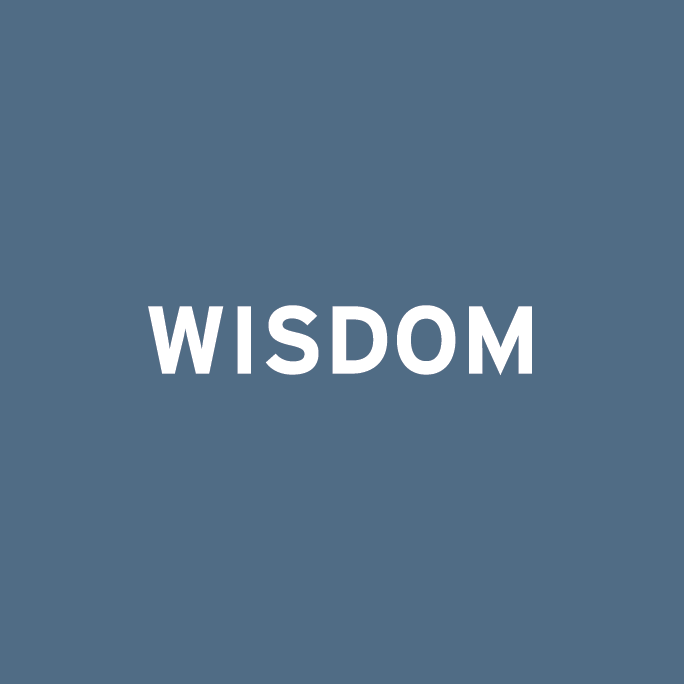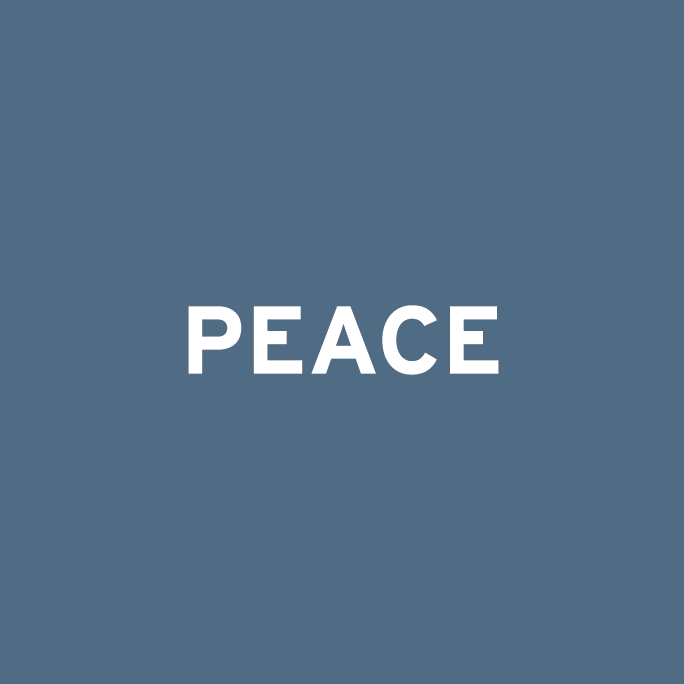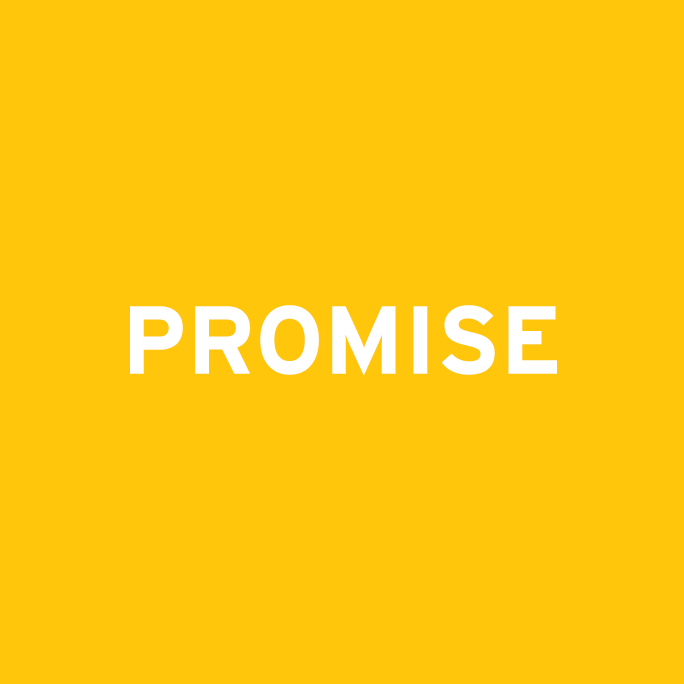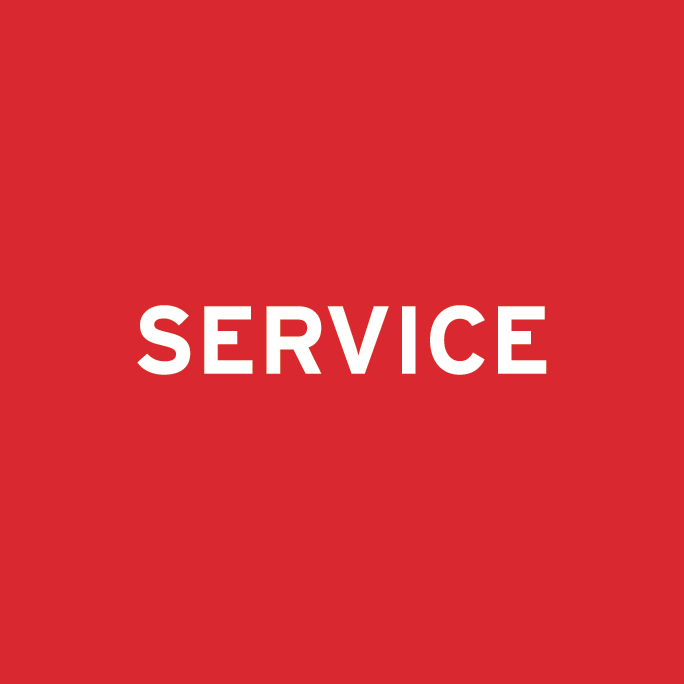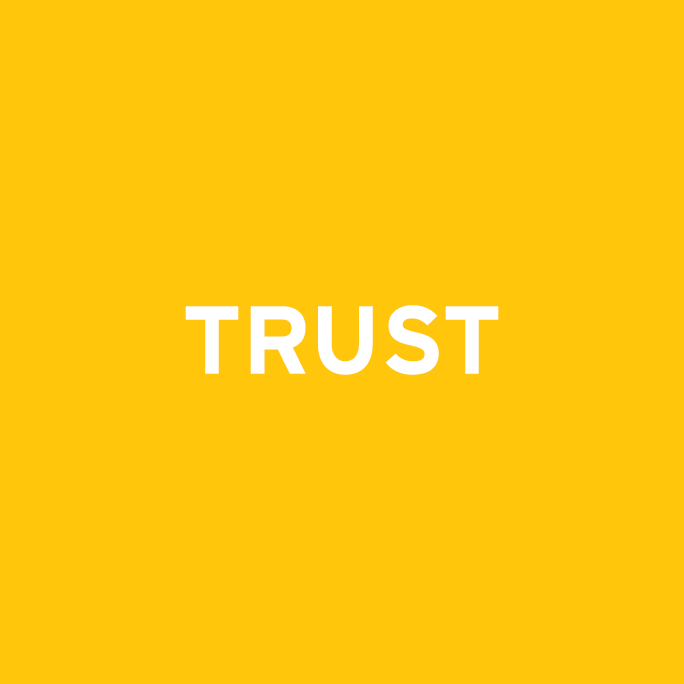 Words featured on the storywall were ones that surfaced in a series of discussions with Clark about their values and mission.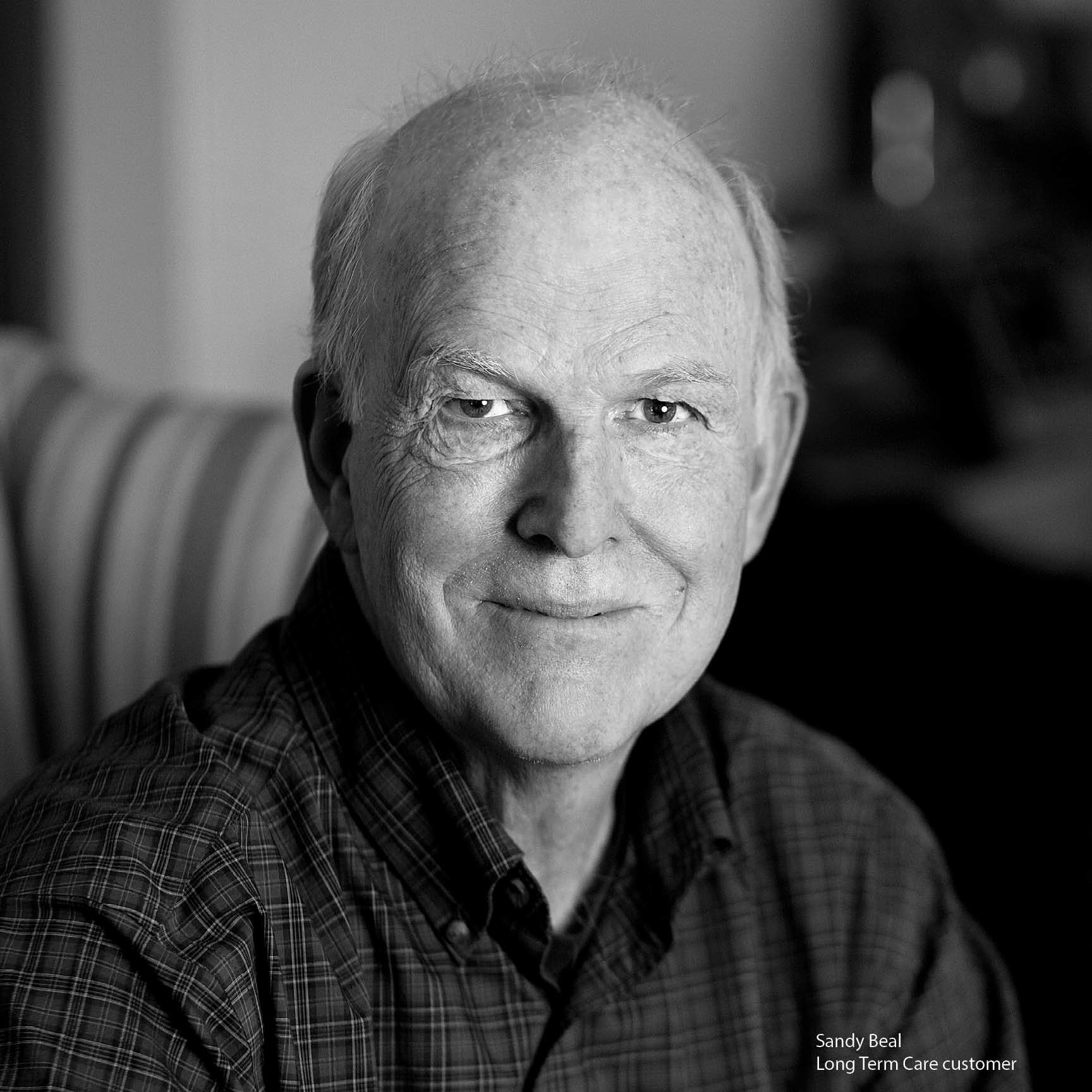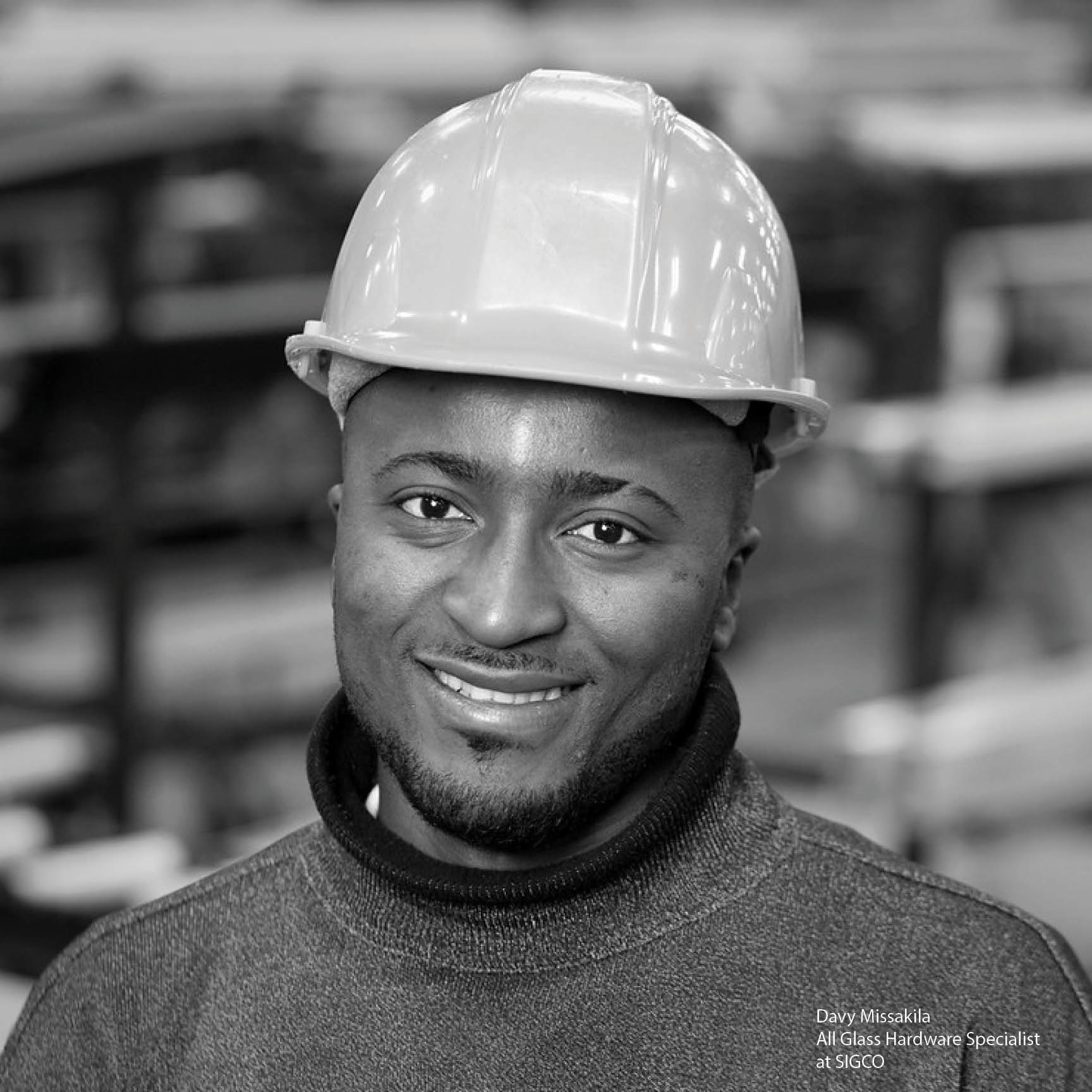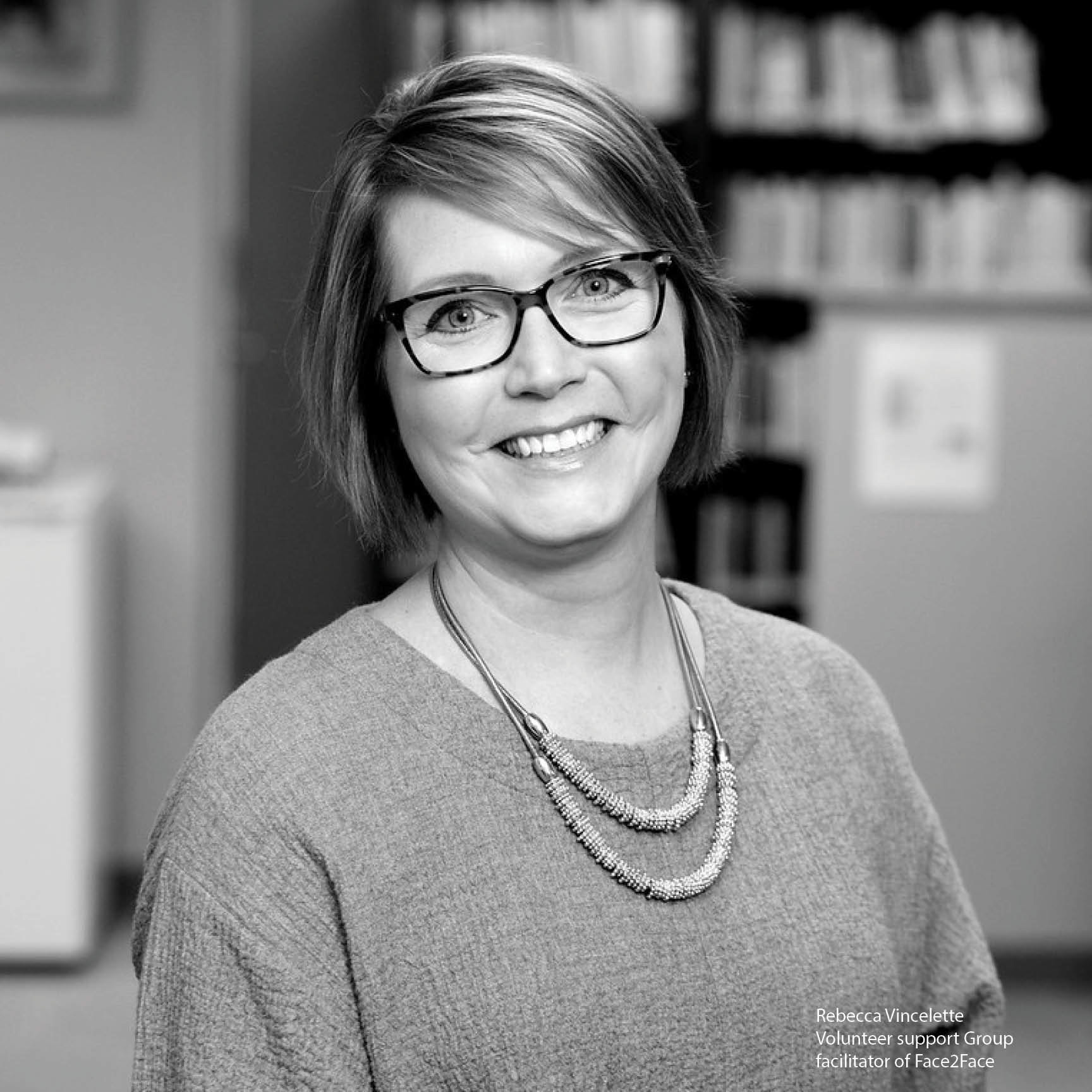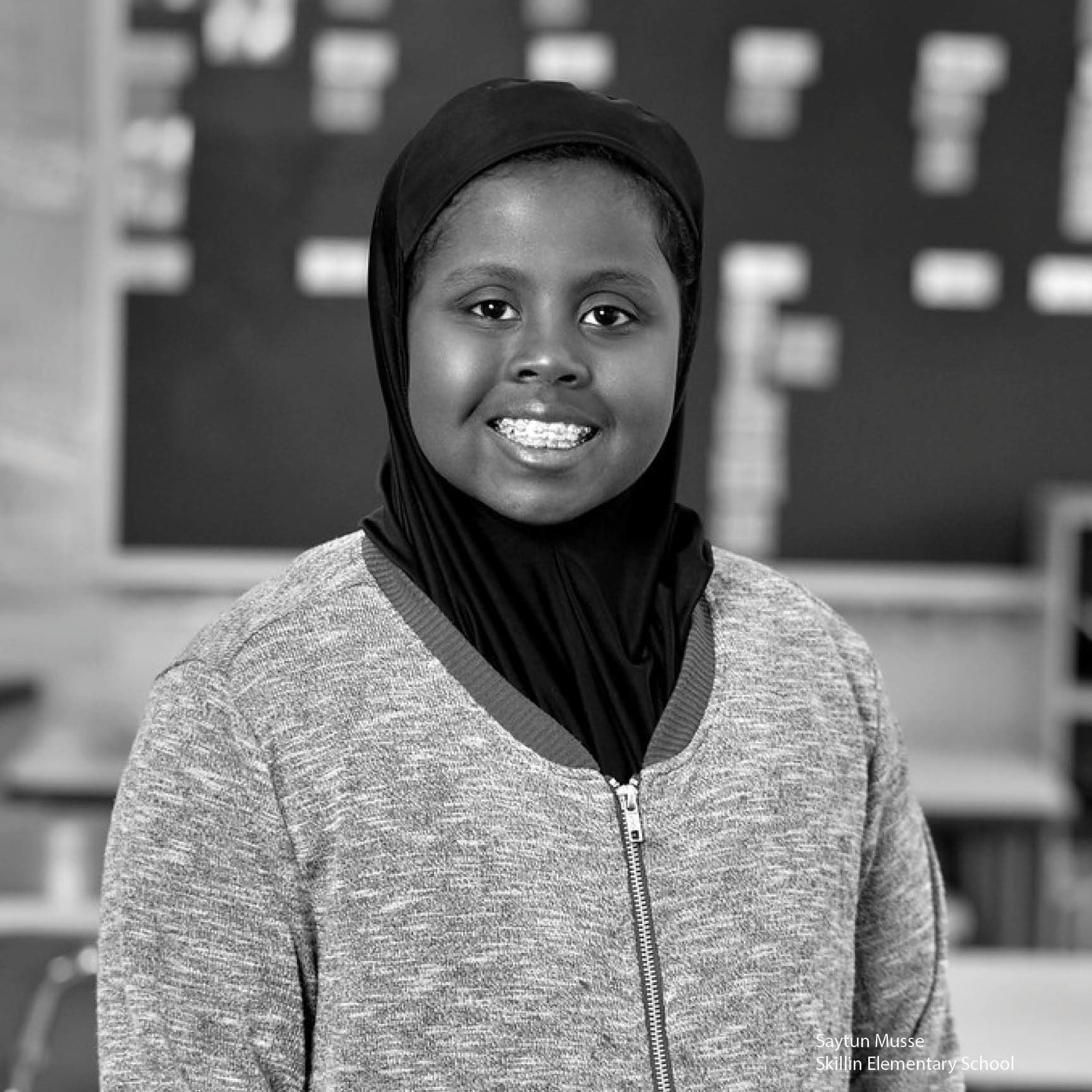 The Storywall features portraiture by photographer,
Tim Greenway
. These subjects, including clients as well as community organizations, show the breadth of Clark's outreach and the good work the employees accomplish with their efforts.
This sixty foot, hand painted mural runs along a wall situated near the employee entrance. It's the first and last thing employees see each day.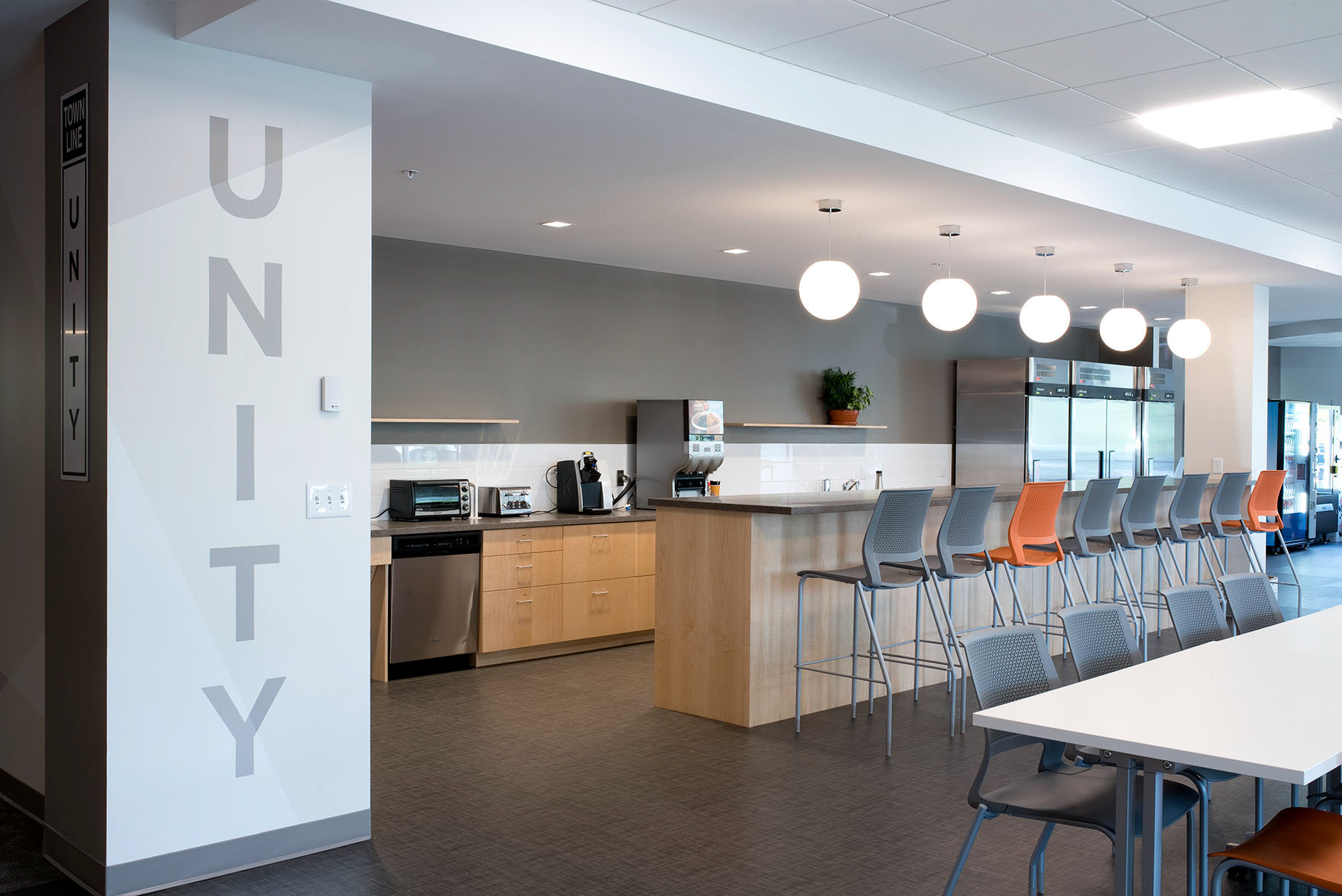 Design elements weave through every part of the new space including the cafeteria.