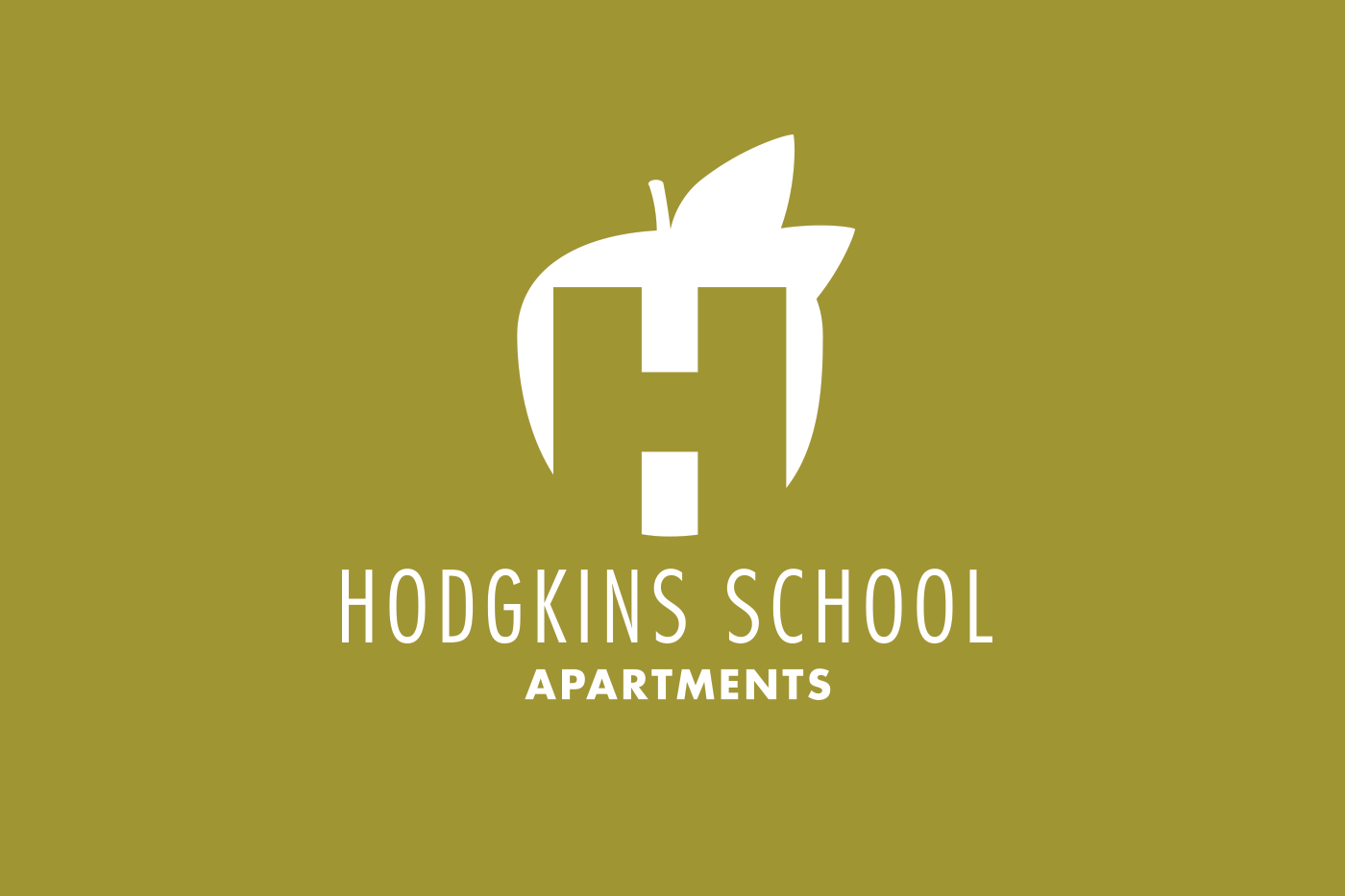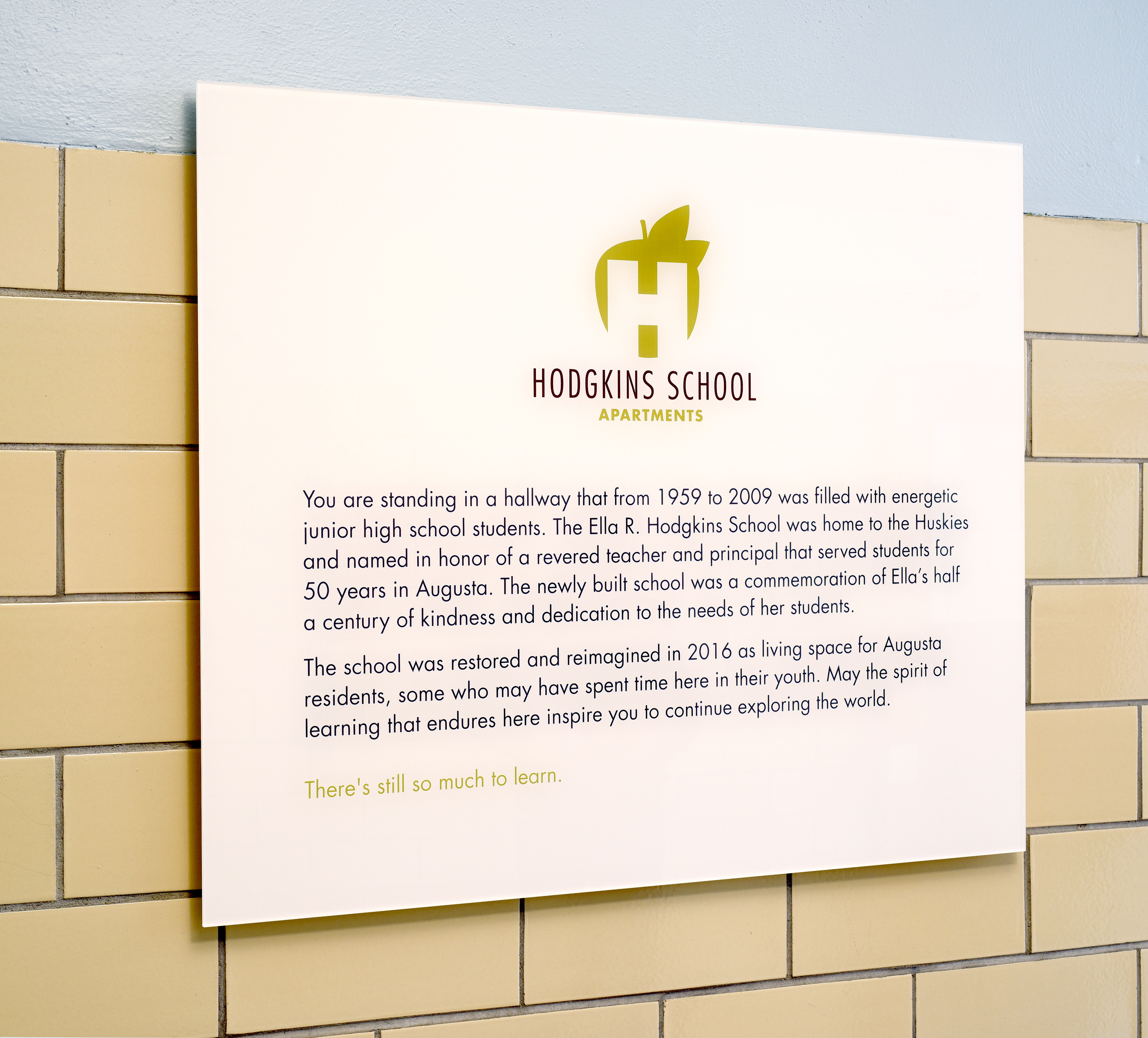 In October 1959, the Ella R. Hodgkins School opened to Junior High School students in Augusta, Maine. It was one of the schools built in post-World War II to meet the demand of baby boomers and their growing families. Named in honor of a revered teacher and youth councilor that served students for 50 years in Kennebec County, Maine, the school was in operation for over 50 years before it closed its doors.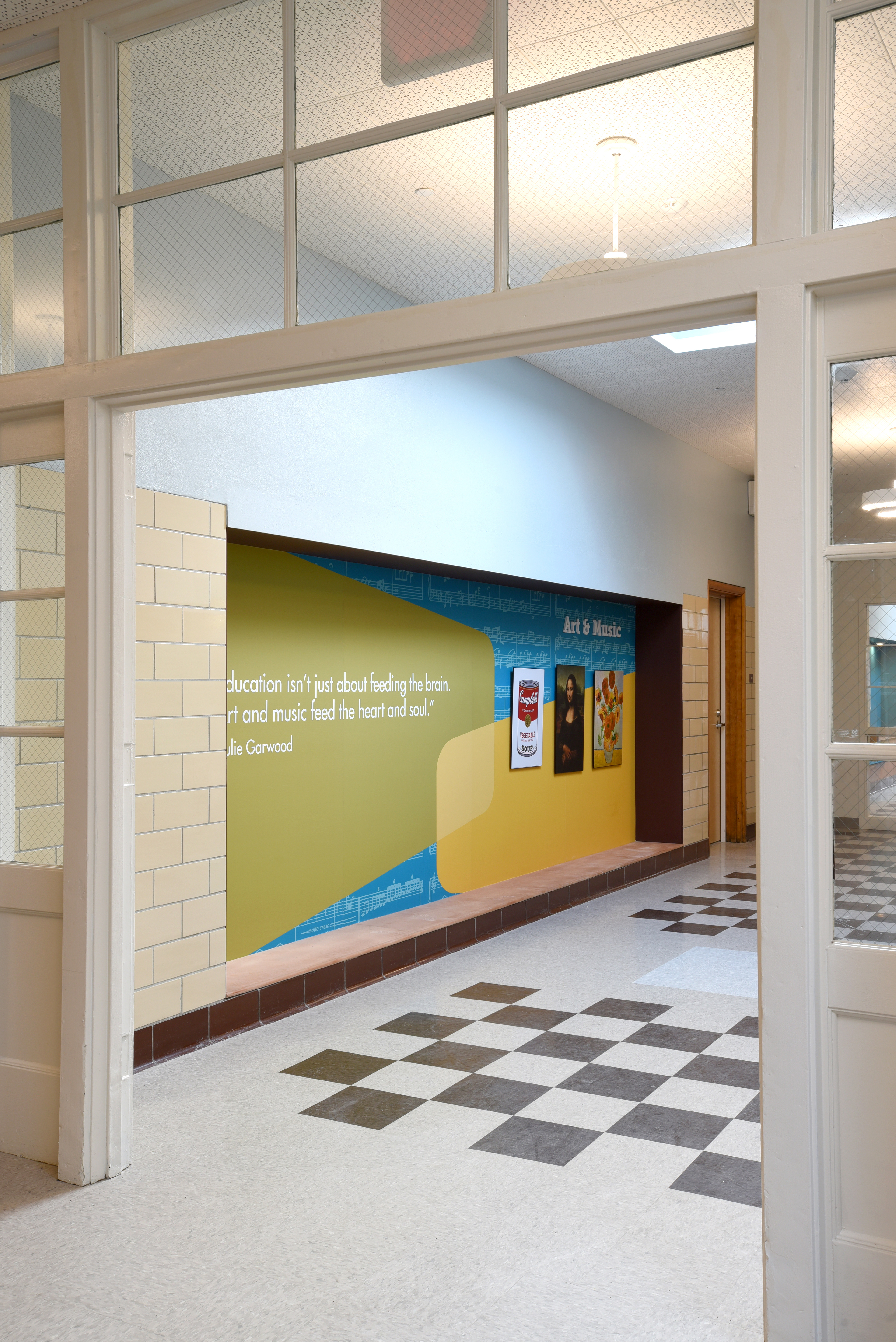 Largely vacant since 2009, the Augusta Housing Authority went to work to declare it historic, making it eligible for federal funding to help convert the old school to senior housing. In 2015, they received historic designation from the National Register of Historical Places by the National Park Service and their plan went into effect. This designation helped to convert the space into affordable apartments for senior citizens, as it was eligible for federal tax credits that helped fund the reconstruction project.
Over 50 years old, the Ella R. Hodgkins School is an architecturally significant example of a modern mid-century school building. Very little changes had been made to the original structure, and unique features, such as glass blocks in the exterior walls, are still largely intact.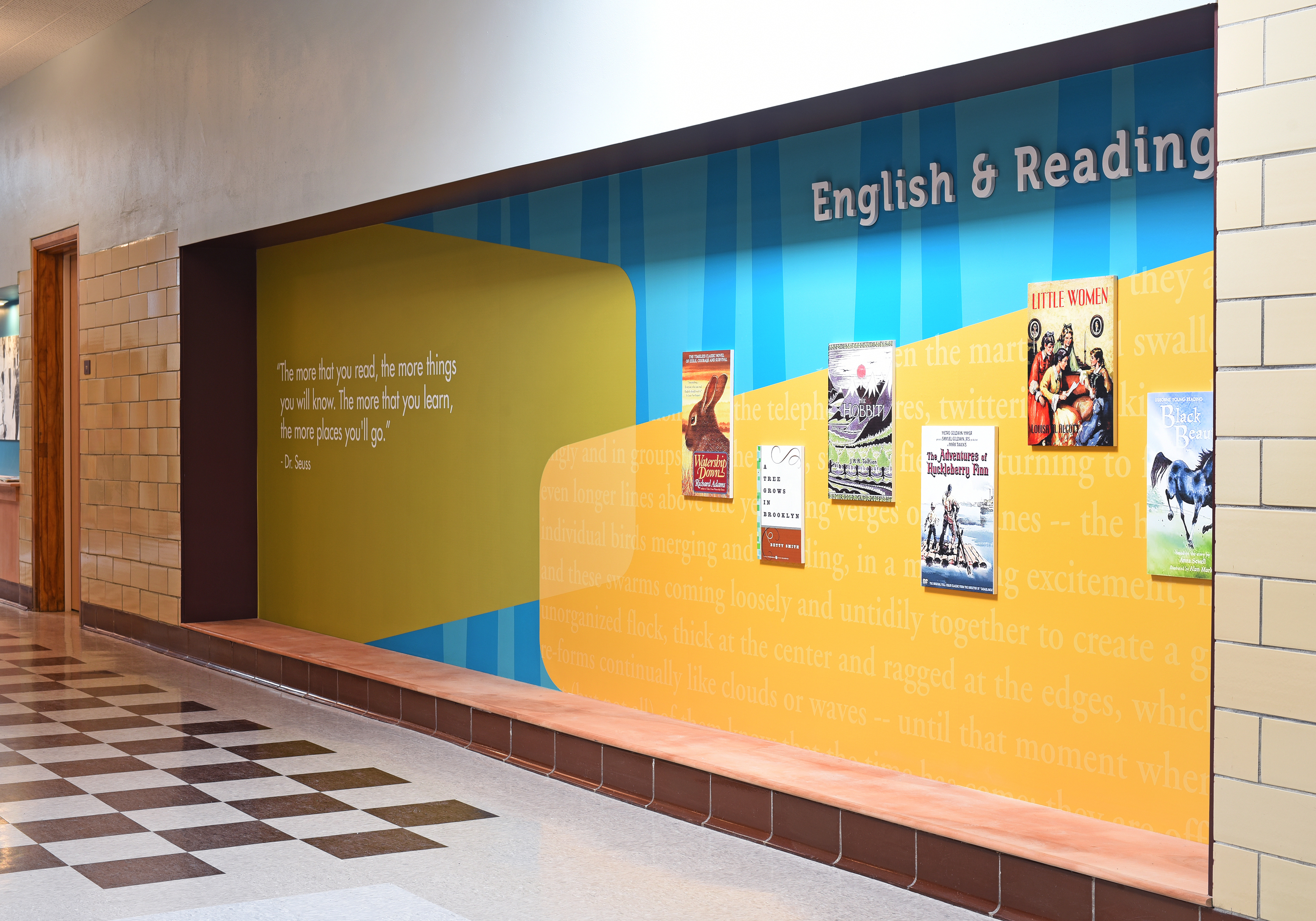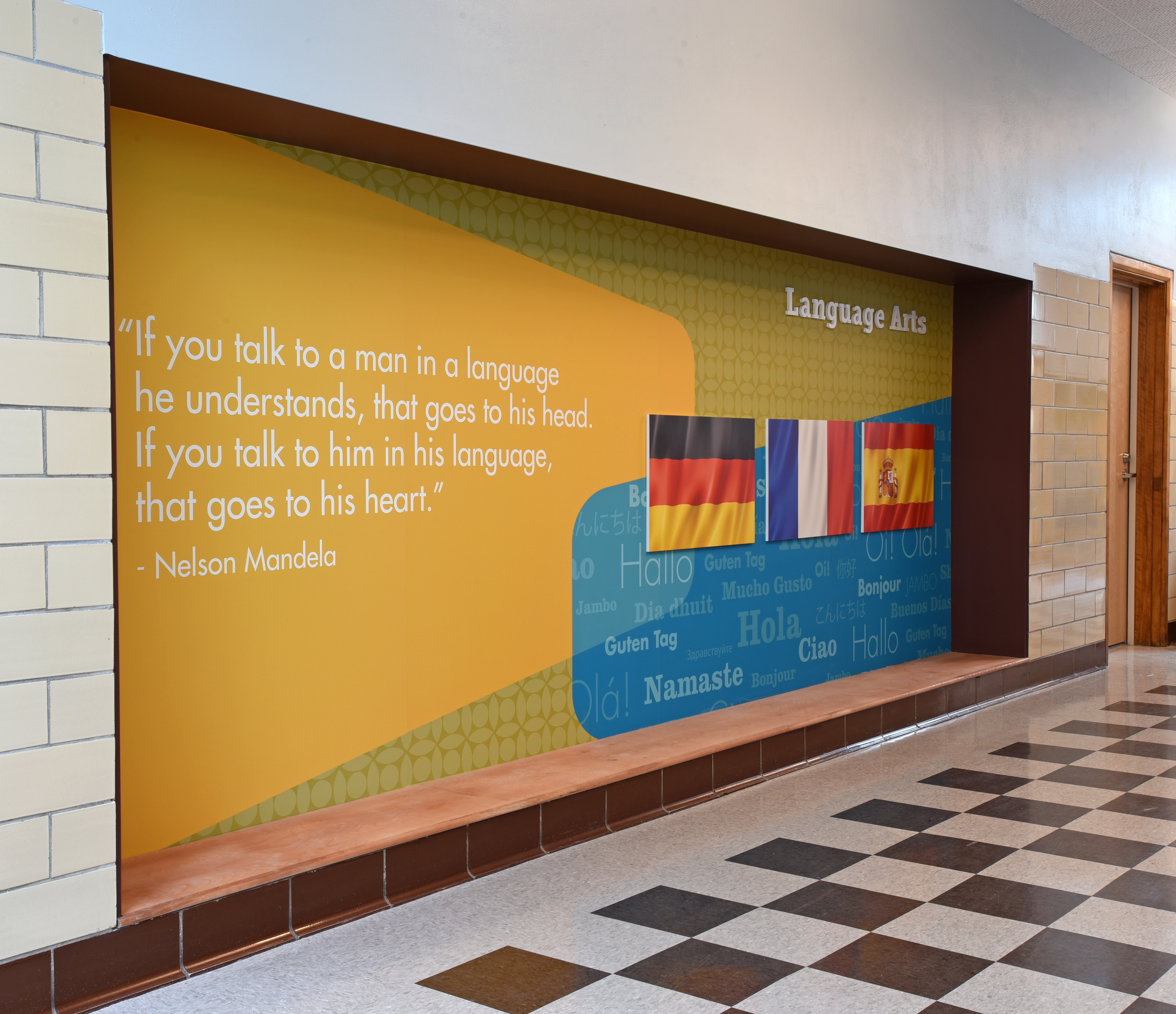 The Augusta Maine Housing Authority created a modern and comfortable space that respected its past. The interiors are a mid-century nod to the unique elongated space, with design and color inspired by the 1950s and 1960s.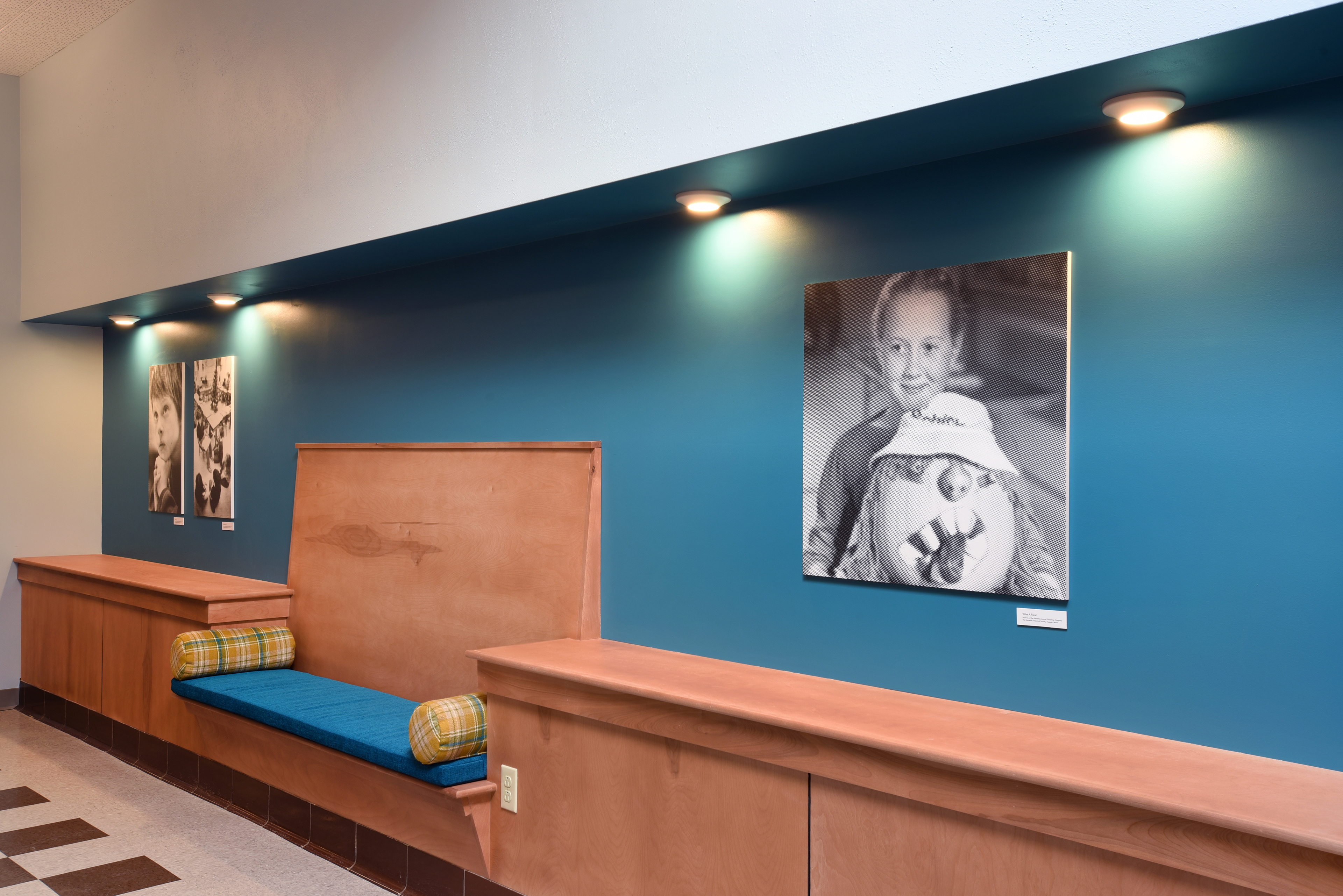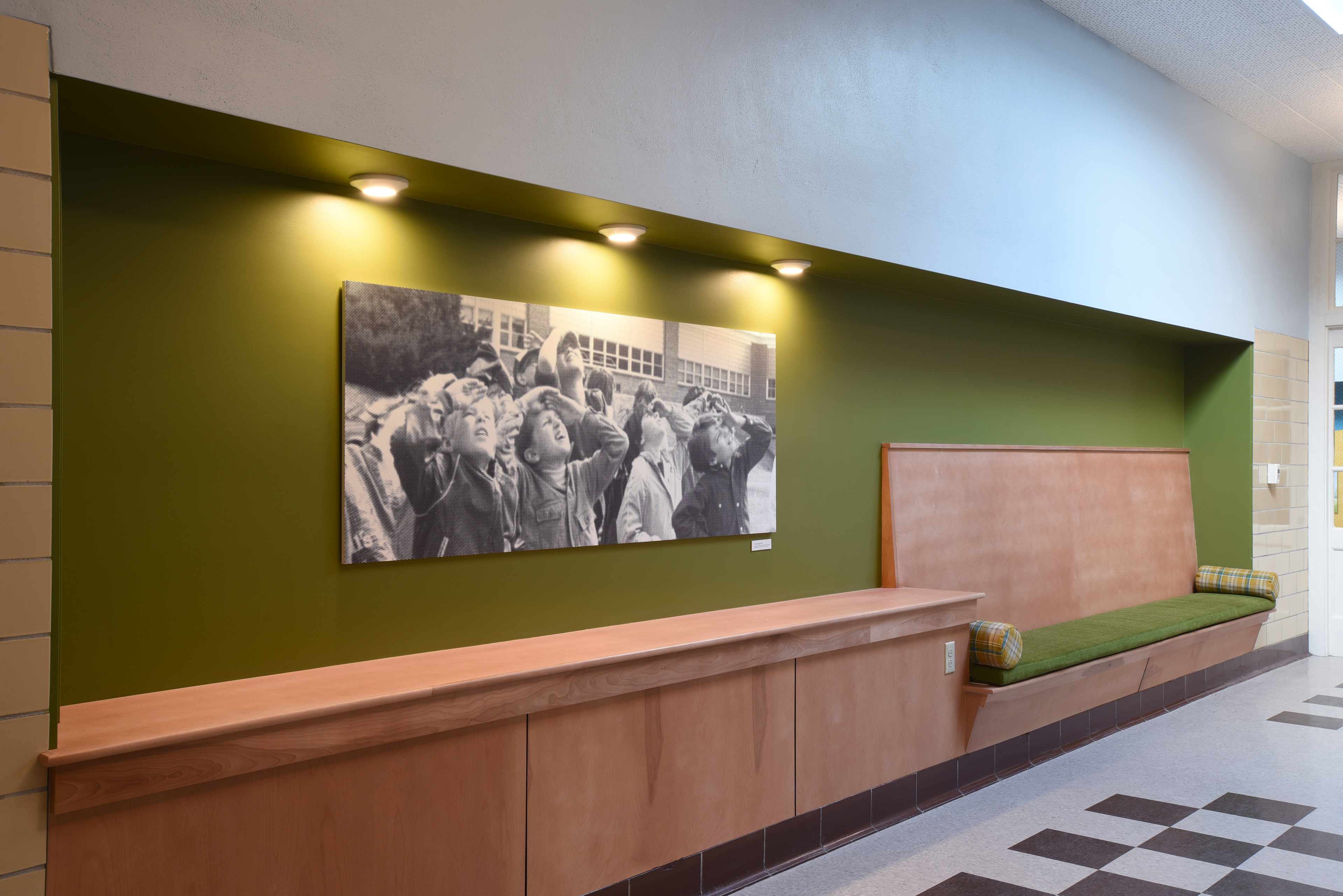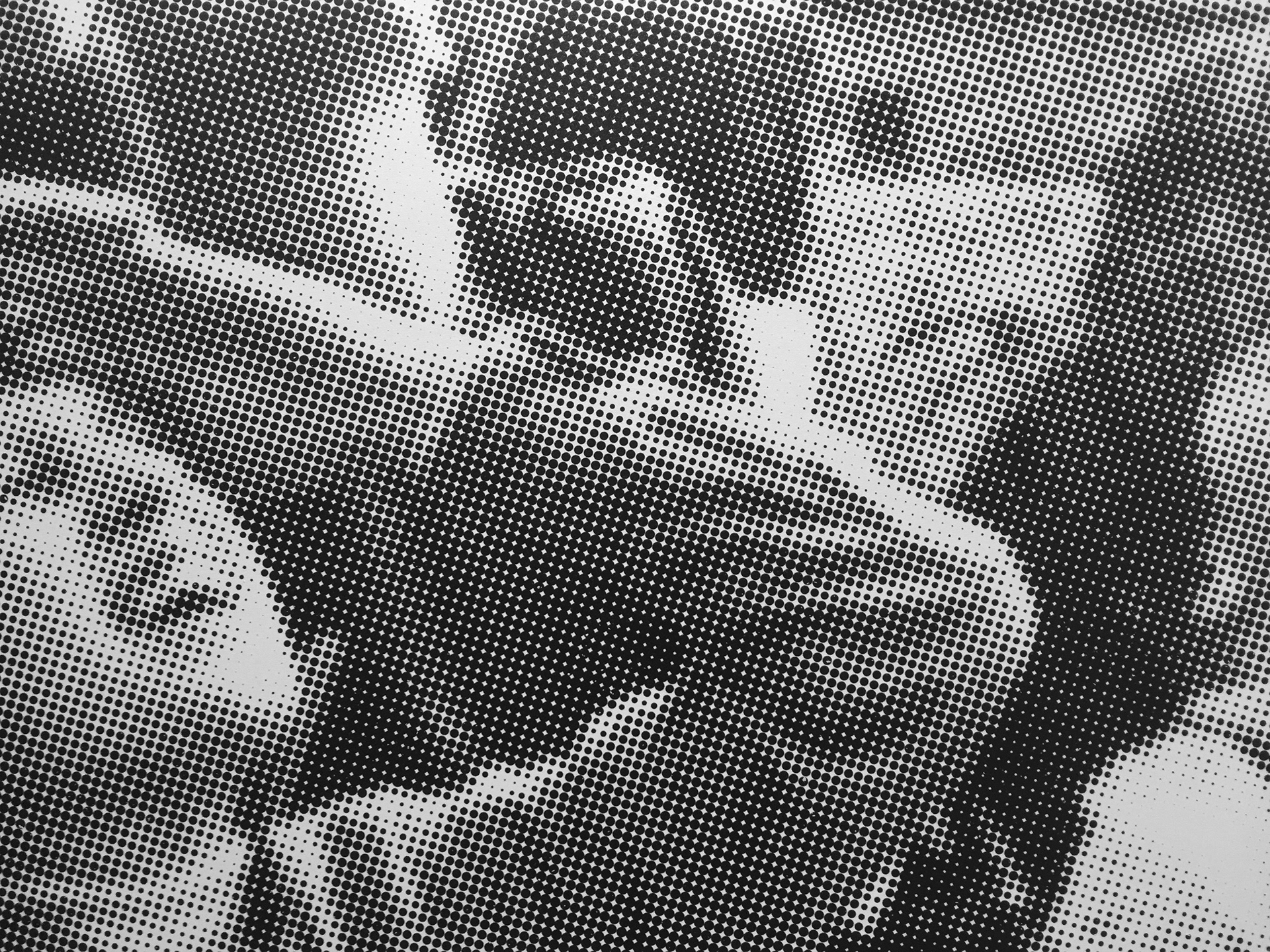 Coordination with the local historical society and research in town libraries and archives uncovered some unique photographic images to work with. Seven large murals were designed inspired by some of the courses taught at Hodgkins School. Inspirational and education-related quotes were found. The photos used in the black and white bench niches are of actual students that attended the school many years ago.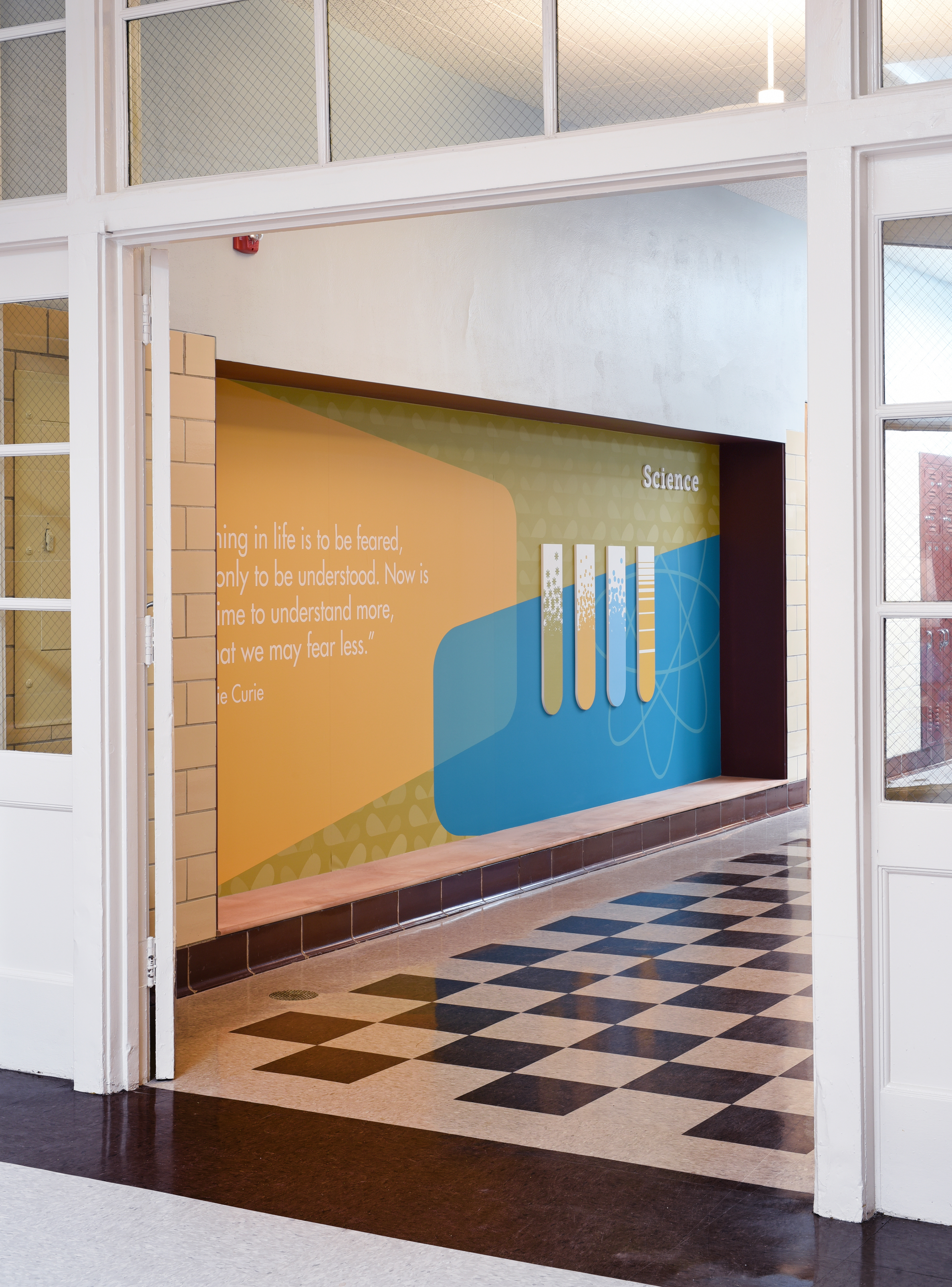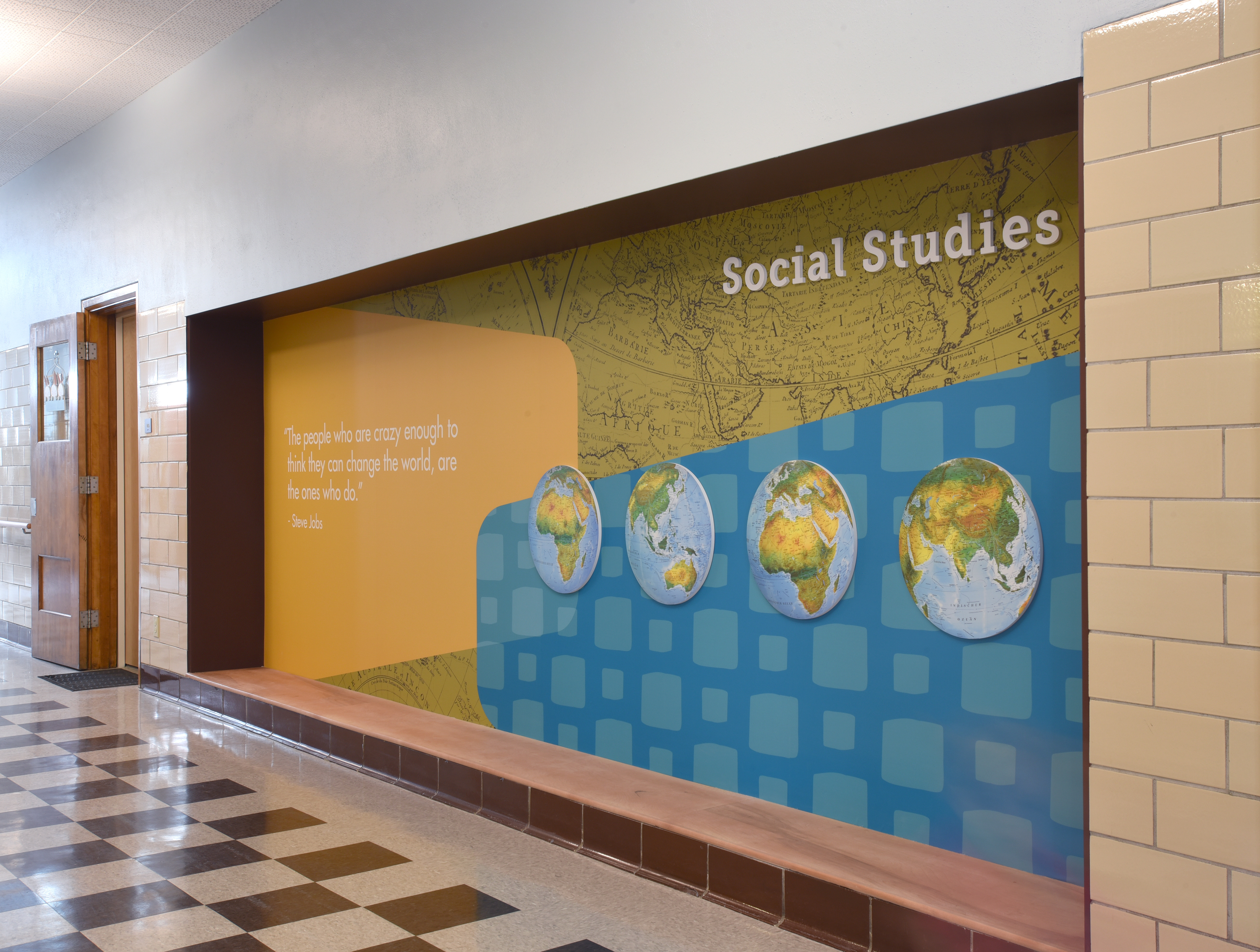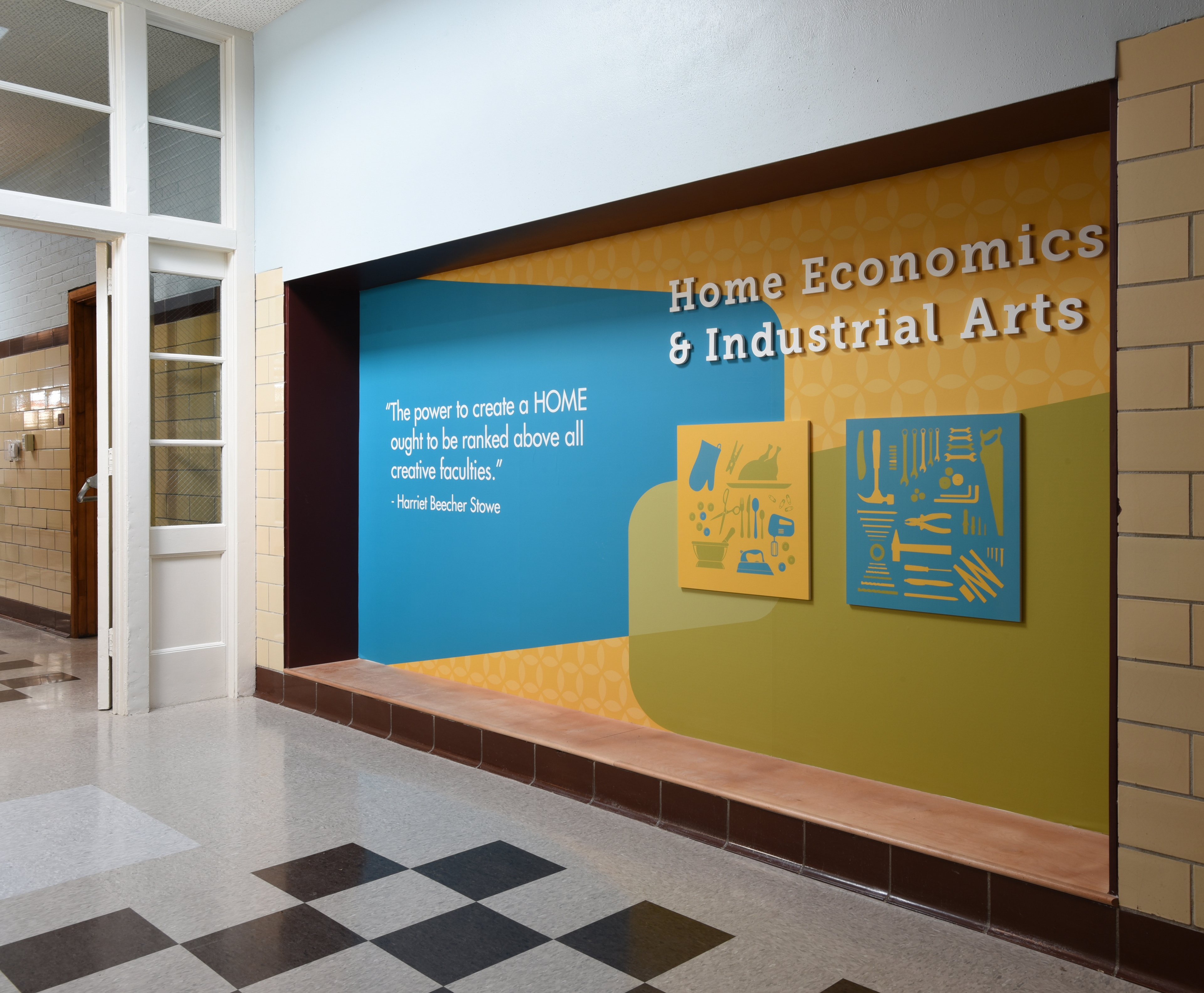 It's a unique project that can restore a building to a new purpose and possibly house the people it helped to school years ago. That's just what's happening for Augusta-area residents who are moving in, some of who spent time here in their youth.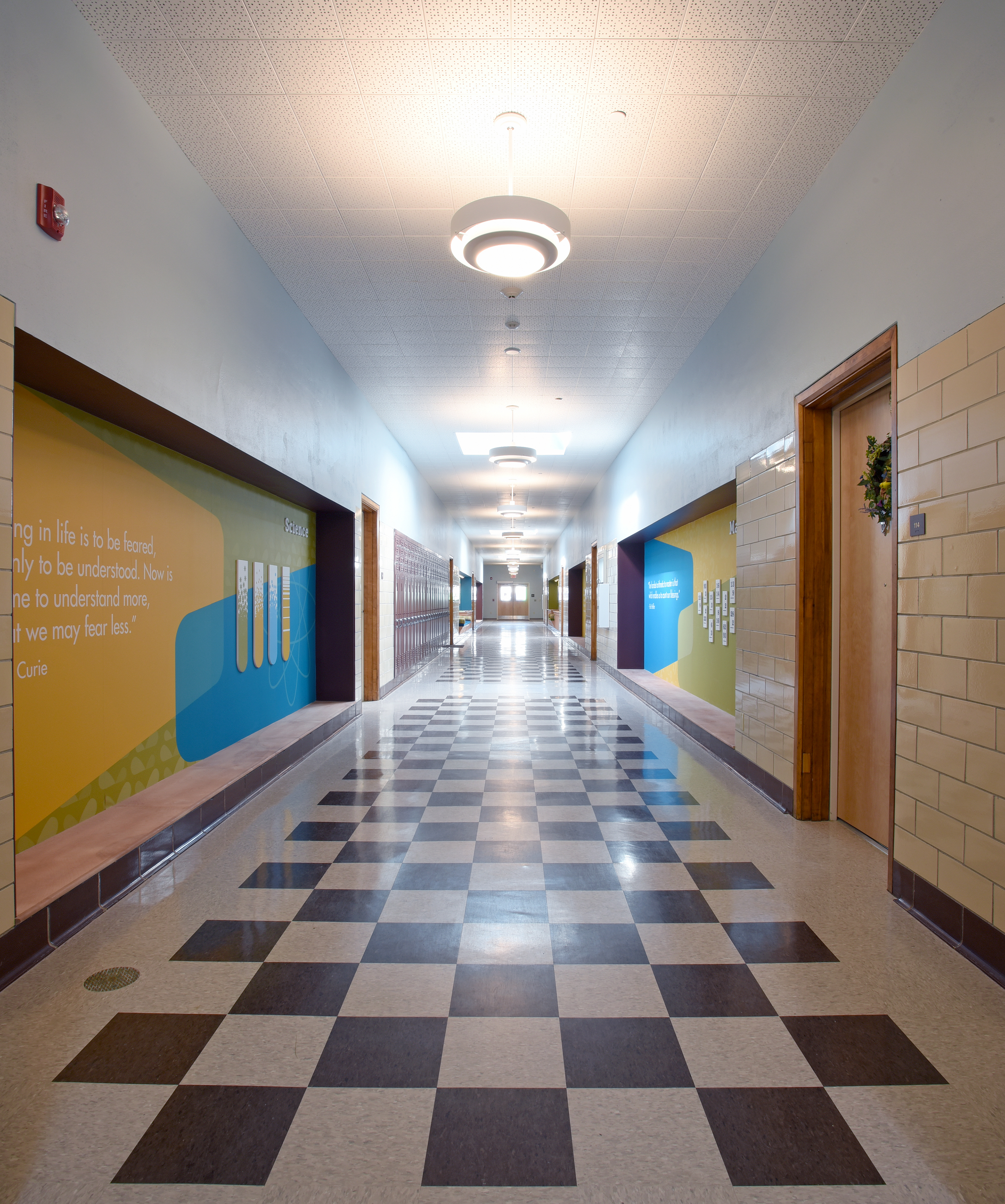 Photos by James R. Salomon